Dear Prospective and Returning UCI DCE Students,
Thank you for considering UC Irvine for your Continuing and Professional Education needs. We are excited to welcome you to our campus this Fall as in-person classes resume. We are writing to provide you with information on the University of California (UC) COVID-19 Vaccination Policy. This policy requires all UC students to receive a COVID-19 vaccine so they can physically be on campus this fall to attend classes, live on campus, or work on campus. All students will be required to upload proof of their vaccination through the UCI Student Health Portal, and we wanted to notify you now so you can be prepared.
Under the policy, you must complete your vaccination two weeks prior to the start of your program. If you are coming from a country outside the United States, we strongly recommend that you get your vaccine in your home country at least two weeks prior to your departure date. Additional information for international students is available at https://travel.state.gov/content/travel/en/international-travel.html and
https://www.cdc.gov/coronavirus/2019-ncov/travelers/testing-international-air-travelers.html COVID-19 vaccinations are also available at many airports. Visit https://uci.edu/coronavirus/testing-response/covid-19-vaccine.php for information.
We are in the process of developing the method for DCE students to upload their vaccination records or form for exception or deferral on the UCI Student Health Center Patient portal using UCI's Guest ID system. As a first step, please create a Guest ID using the email address that you used on your application at https://activate.uci.edu/tpid/tpid.php We will notify students as soon as the portal is ready for students to upload vaccination records.
Instructions to request a medical, religious, disability or pregnancy exemption, exception or deferral, and the applicable request forms can be found on the UCI Student Health Center (SHC) website here. The review of your request may take up to seven (7) business days. Students will receive notification of approval or denial of the request via secure message on the portal.
For questions regarding the exemption process, please send a secure message on the portal to: "Immunization Exemption/Deferral Request Inquiry" and a SHC nurse will respond within 3-5 business days.
Students who are not vaccinated must, at a minimum, wear masks, participate in weekly COVID-19 testing, and may be required to isolate following the final vaccination. Information about UCI's policy for non-vaccinated or partially vaccinated students can be found here. We know this may be particularly difficult for students in short-term programs.
UCI's Contact Tracing and Vaccine Navigation Services team (CTVNS)will also provide assistance to help you find a vaccination appointment in California, and to assist you in the vaccine record upload process. You can reach UCI's CTVNS at contacttracing@uci.edu or 949-824-2300 for questions and additional information.
Please visit the UCI Forward site for timely updates on COVID vaccinations, testing, Fall reopening plans, campus safety precautions, and public health advisories. The health, well-being and success of our campus community remain our top priorities as we prepare to welcome you to campus this fall.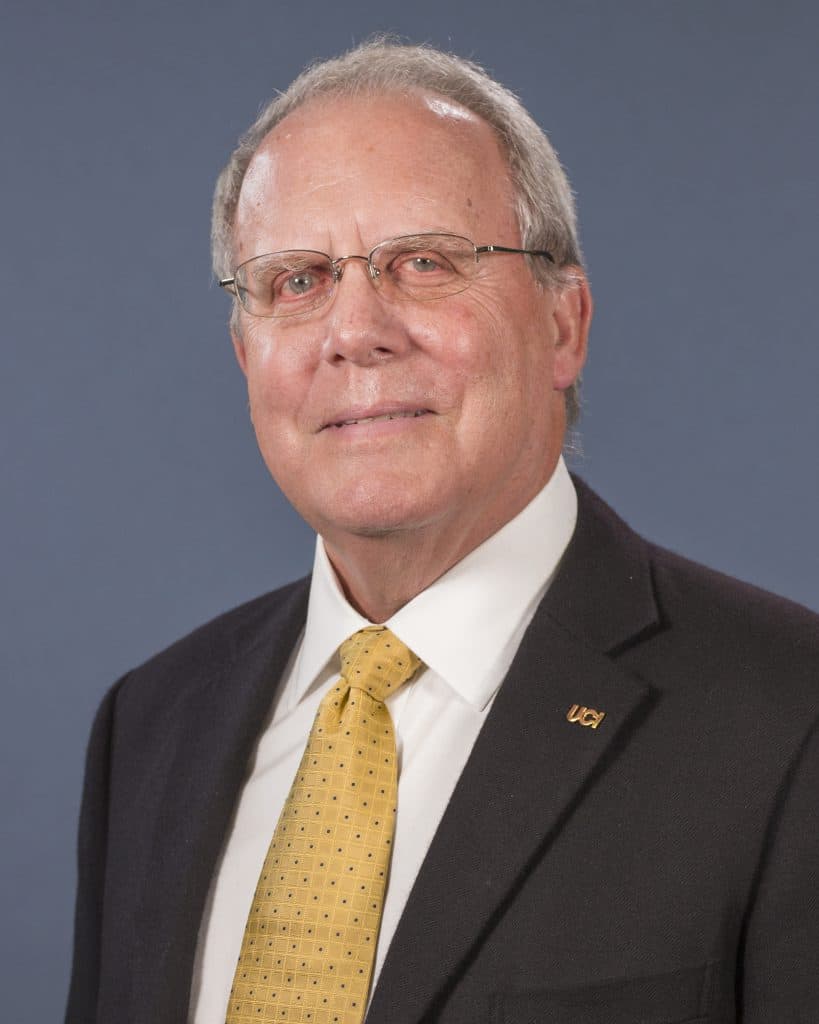 Sincerely,
Gary Matkin
Dean, Division of Continuing Education
Vice Provost, Division of Career Pathways